Explore and Express Arts Week!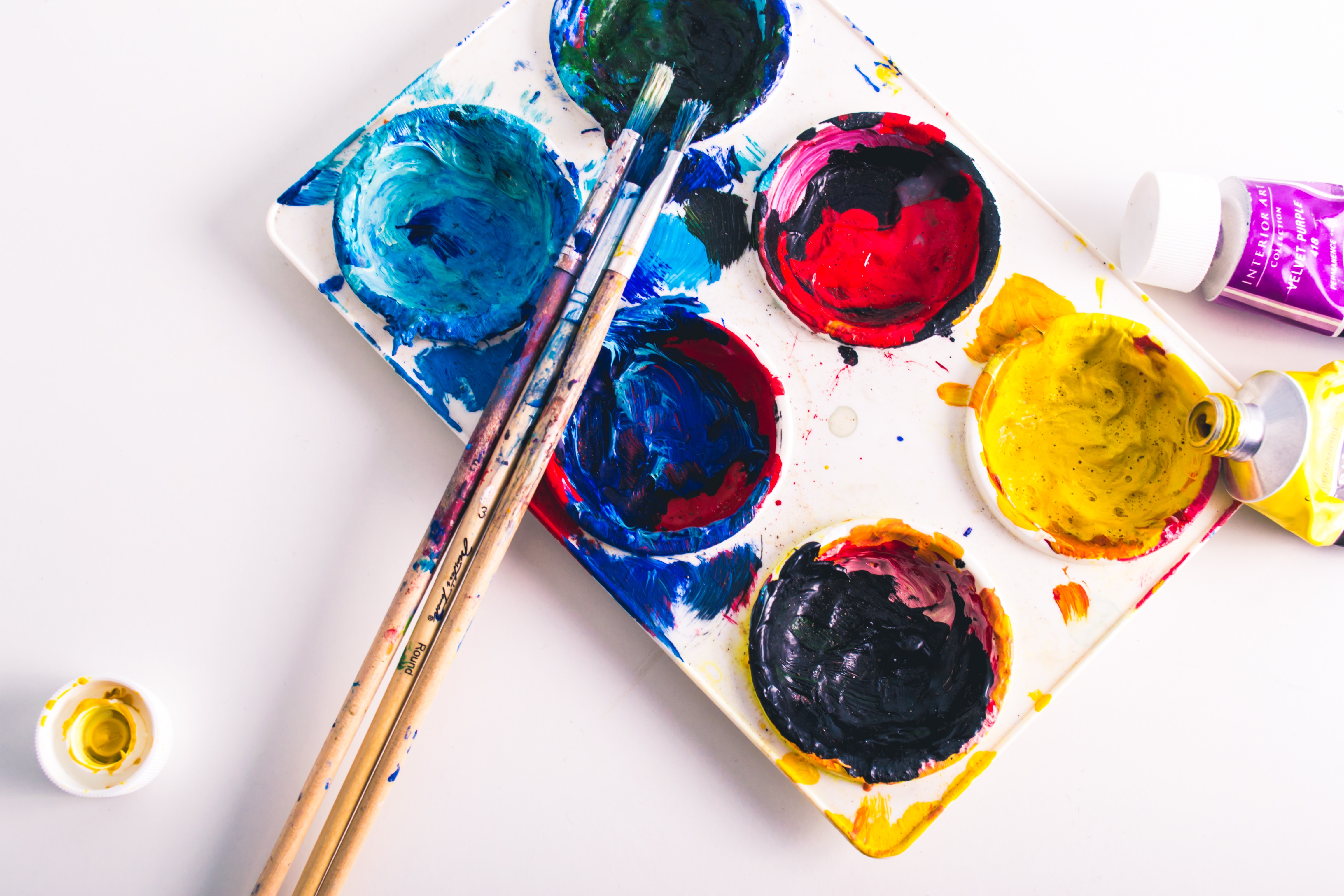 Explore and Express Arts Week
August 6 – August 10, 2018 | 1pm – 5pm | Ages 14-18+
VOICES | 714 Mendocino Avenue, Santa Rosa, CA 95401
Art Party Friday: Friday, August 10, 2018 at 3pm
This week-long arts exploration is especially designed for young people involved in or transitioning out of the child welfare system. This includes teens living with resource families, in kinship care or group homes, teens whose caregivers are participating in court-ordered or voluntary Family, Youth, and Children's Services, emancipated teens or young adults transitioning out of the system. Young people experience diverse creative activities that nurture self-expression while encouraging creative exploration. Afternoons are filled with improvisation games, songwriting, movement, art projects, and more. We'll explore daily mindfulness exercises, art journaling, and other practices proven to build resilience and benefit health and well-being.
This week is designed with sensitivity toward the challenging lives of our teens. Child Parent Institute's diverse teaching artists help provide tools for self-guided discovery, creation, and collaboration. Activities will be driven by participant interest, and may include musical composition and performance, fashion design and construction, two and three dimensional studio art, theatre, creative writing, movement, and more. The week will close with an art party, celebrating teen creations and performances.
In this safe, inclusive environment, under sensitive leadership by trauma-informed teaching artists, teens and young adults experience the freedom of creative self-expression without stigma, the healing and transformative power of art, and the joy of collaboration while enhancing curiosity and empathy. We'll explore our identities as creators and the roles of art in our lives and our communities, gaining new perspectives on ourselves and our potentials.
If you have questions, please contact Creative Arts Program Coordinator Dallas Munger at dallasm@calparents.org or (707) 321-3229.