Child Parent Institute's Chalkboard Players Creative Arts Camp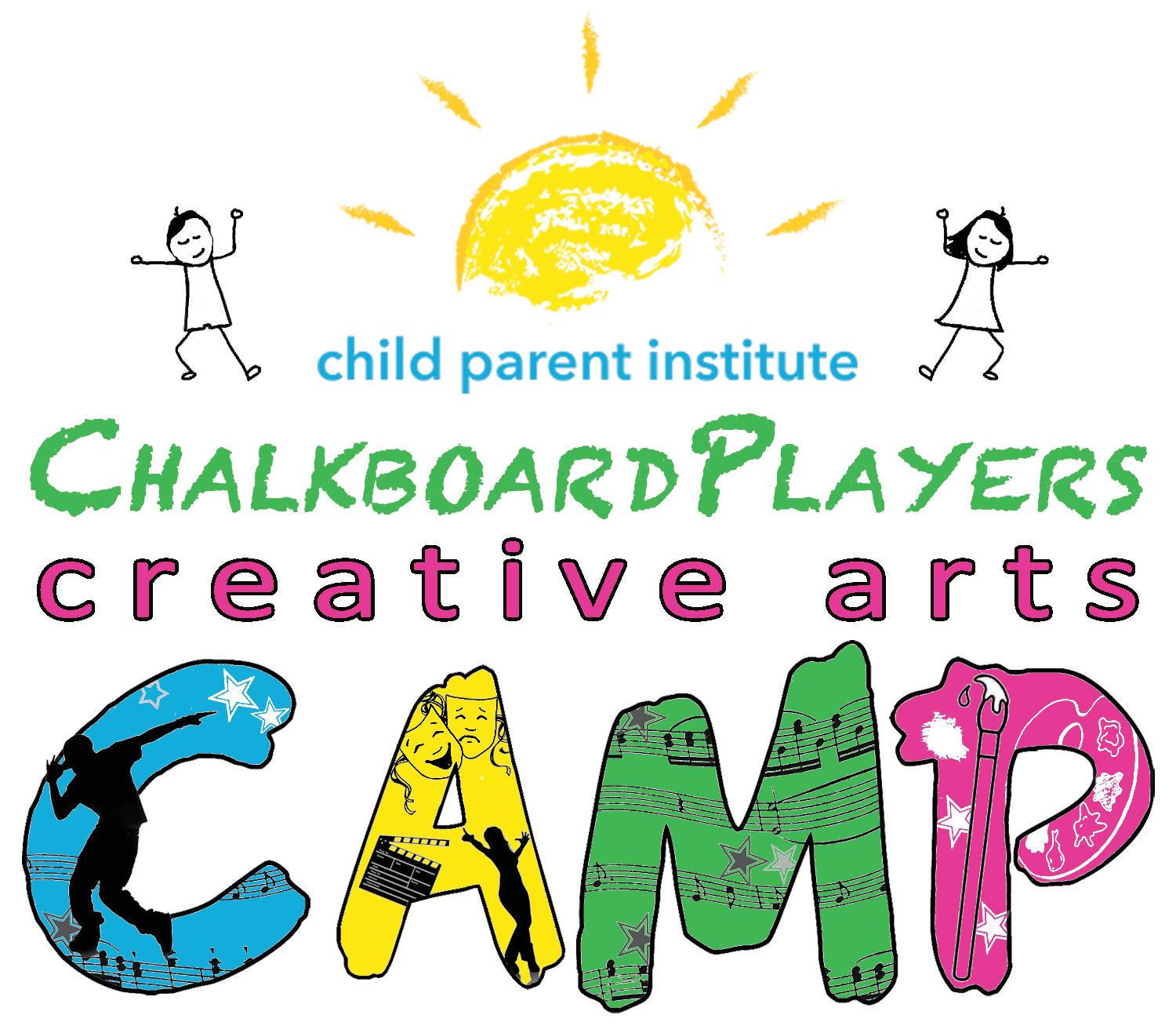 Chalkboard Players Creative Arts Camp
July 16 – July 20, 2018 | 10am – 3pm | Ages 8-13
Rohnert Park Community Center | 5401 Snyder Lane, Rohnert Park 94928
Camper Showcase: Friday, July 20, 2018 at 2pm
This week-long day camp is especially designed for young people currently involved in the child welfare system. This includes kids placed in resource families, kinship care, group homes, or whose caregivers are participating in court-ordered or voluntary Family, Youth, and Children's Services. If you have questions, please contact Creative Arts Program Coordinator Dallas Munger at dallasm@calparents.org or (707) 321-3229.
Campers experience diverse creative activities that nurture self-expression while building social and emotional skills. Camp days are filled with improvisation games, songwriting, movement, art projects, and more. Campers participate in daily mindfulness exercises, art journaling, and other practices proven to build resilience and benefit health and well-being.
This camp is designed with sensitivity toward the challenging early lives of our campers. The camp is run by Child Parent Institute's diverse creative arts troupe Chalkboard Players, teaching artists who guide campers through fun processes of discovery, creation, and collaboration. Families and friends are invited to a showcase at the end of the camp week, featuring student creations and performances.
In this safe, inclusive environment, under sensitive leadership by trauma-informed teaching artists, children experience the freedom of creative self-expression without stigma, the healing and transformative power of art, and the joy of collaboration while enhancing curiosity and empathy. Campers build self-esteem as they explore their identities as creators and the roles of art in their lives and their communities, gaining new perspectives on themselves and their potentials.